About John Hamilton Veale

Educated at Wellington College and Otago University, New Zealand.

B Sc 1967 Otago University.

Dip Optom Auckland University 1970

Optometry, in private practice since 1971.

Councillor and Member NZAO 1980 to 1986 Current member.

Registered Optometrist New Zealand, NSW and Queensland, Australia.

Member NZ Corneal and Contact Lense Society.

Director of Low Vision Services, Christchurch Hospital 1986-2007

Trustee of Lighthouse Vision Trust (Low Vision Services since 1994).

Member of Christchurch Rotary and a Paul Harris Fellow

Regular visiting Optometrist for the Cook Islands since 1986
Interests include; boating, fishing, climbing, travel, running, gardening.
John Hamilton Veale is Married with three children.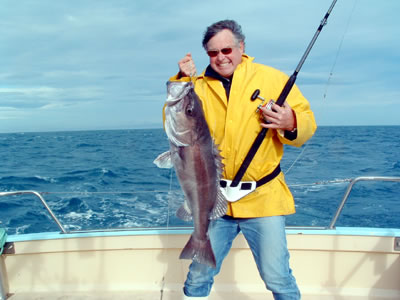 John Hamilton-Veale in action.
About the Hamilton-Veale Contrast Sensitivity Test
The Hamilton-Veale Contrast Sensitivity Test (photo below), is an effective means of monitoring potential decreases in contrast sensitivity function over time. Even though a person is provided with the best possible refraction (glasses, etc...) they may still complain of not seeing clearly. This problem is often related to a loss of contrast sensitivity.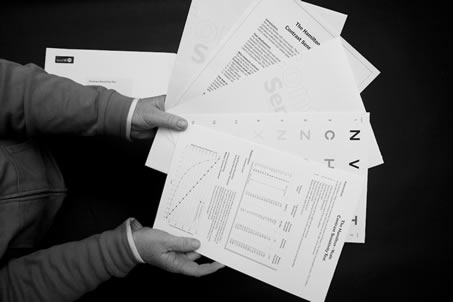 The Hamilton-Veale Contrast Sensitivity Chart - Complete Solution