Contact HamiltonVeale
If you have any questions or comments regarding our products or services, please do not hesitate to contact us using the information below.
We are located in New Zealand, and our times are standard pacific times.
10am to - 4pm, Monday to Friday.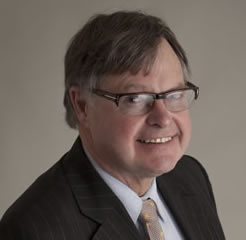 Physical address:
202b Papanui Road,
Merivale,
Christchurch 8014,
Canterbury,
New Zealand

Postal address:
PO Box 36225,
Merivale,
Christchurch 8146,
Canterbury,
New Zealand

Phone: +64 3 356 2379 *
Fax: +64 3 356 2378 *
* The '+' represents your international dial-out code.
The Hamilton Veale
Complete Testing Kits



Contrast Sensitivity and Eye Test Professional Pack - Only
$349 USD
For professional use only.
FREE shipping on all orders
Lifetime replacement warranty.


Complete Contrast Sensitivity and Home Eye Test Kit - Only
$149 USD
Test your own eyes.
FREE shipping on all orders
100% Satisfaction Guaranteed.